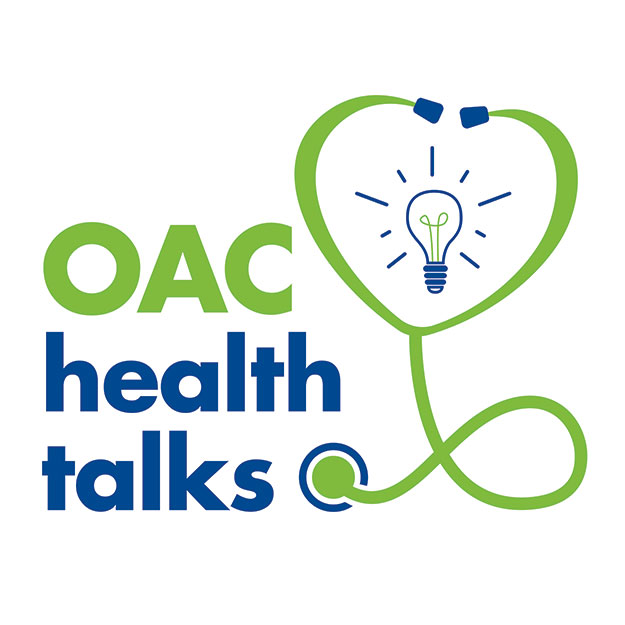 Eating Disorders: What to Know and Identifying Signs
March 31, 2022 at 7 pm EST
Streaming LIVE on YouTube
Eating disorders can be a concern or question for many who are along the journey to improved weight and health. More specifically, it can be tough to know how to spot signs you could be dealing with an eating disorder, in addition to having the proper tools in order to address this issue. Often times, eating disorders can go undiagnosed due to stigma, a lack of information or inability to recognize symptoms. Licensed psychologist, Connie Stapleton, PhD, will provide us with helpful information about the different types of eating disorders and the impact on your physical and mental health, while also offering hands-on tools to recognize and treat this important issue.
Featured Presenter
Connie Stapleton, PhD
Connie Stapleton, PhD, is a licensed psychologist who has worked in the field of bariatric medicine for the past 15 years. She has published several books on the topic of bariatric surgery and is a national and international speaker for both patient and professional audiences. Dr. Stapleton's primary focus is helping patients address emotional and psychological issues related to maintaining a healthy weight following bariatric surgery.
Sign-up to attend so you can get event reminders when they take place!
OAC Health Talks are short (~20 minute), quarterly educational videos diving deeper into specific health topics we know our community and the public care about. They are designed to empower individuals by educating and connecting them to trusted health experts who lean on the science to provide straightforward, practical answers and insight. Our Health Talks will provide an open space that supports conversation, engages viewers in specific and relevant health topics, and lets you connect with peers while watching.
---
---
Subscribe to our YouTube channel to make sure you receive alerts for more great education and resources by clicking the button below!